As a business owner, it can be tricky to pick the appropriate font for a logo due to the range of choices available. You also want something that brings the overall design together and complements the color palette for your brand symbol. These are a few pro tips that could help you select the right font for your logo.
1 – It Should Suit the Brand's Personality
Before you narrow down on the fonts, pick a typeface that matches up to the personality of your brand. For example, if you are catering to a younger audience, in between 18 to 35 years of age, then you can opt for a youthful Sans Serif or customized, display font. Like this logo for CashForUsedLaptop.com which you will notice works well for the brand personality and the target audience regardless of the colors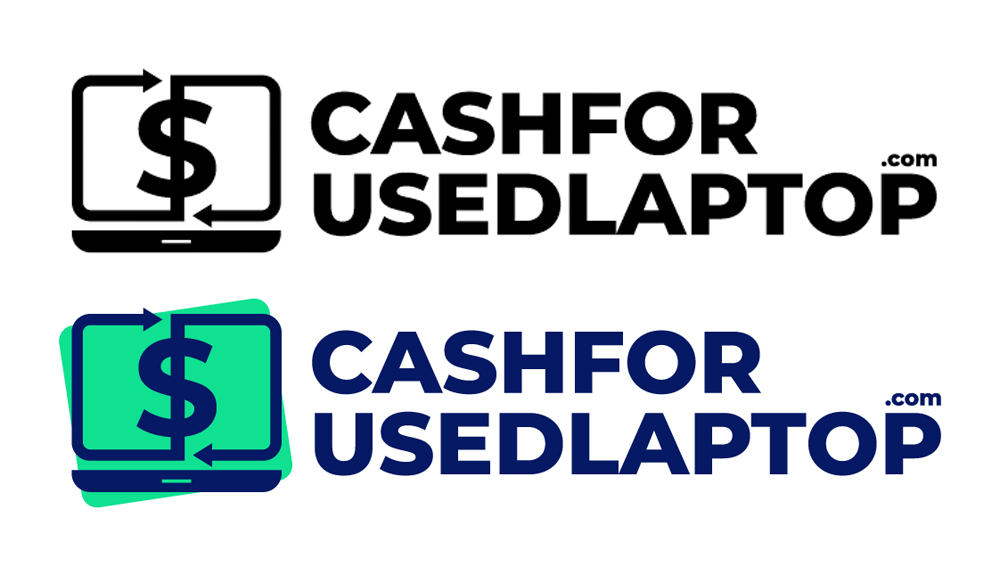 2 – Do Not Go For Trends
The durability and relevance of a font at all times is incredibly essential. It's why you don't want to pick a trendy or common font that everyone has been using in their logos. Styles and trends will come and go, so you want a font that remains timeless and attractive like Garamond or Futura, for years to come. When your business becomes a successful brand, your logo should be able to engage the audience across the globe and remain memorable for a long period of time.
3 – Test with Color and in Black and White
Your font in the brand symbol should be tried out with the colors that you have in mind and then in black and white so that you can what works best. If you think about the fonts in Nike's or Adidas' logo, they make quite a strong impact in black and white. Similarly, symbols of Nutella, EBay or Target would probably not have the global appeal as they do presently if they didn't have different colors.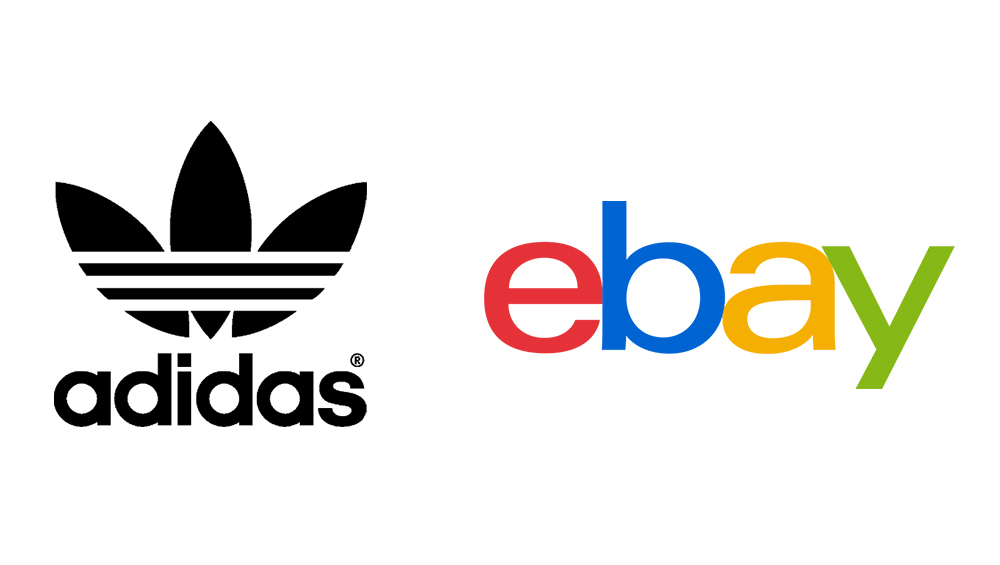 4 – It Should Connect With Your Audience Emotionally
If you want your brand name to be recognized immediately anywhere, then you have to choose a font that connects with the target audience emotionally. There are many people who are unaware of the fact that font styles and typography are closely associated with positive feelings or responses as well as negative ones. For instance, if you take Serif, it is usually believed to be classic and traditional, and reminds people of comfort, trustworthiness and reliability. On the other hand, script shows elegance and a creative flow of ideas, and sometimes, it can be nostalgic as well.
5. The Logo Font Should Only Be Kept for It
This is quite simple but an error that a lot of businesses and startups could make in the beginning. Your font for the logo should only be used in it and not for taglines or anything else. For your website and other branding, you can choose another font from the same typeface or even a completely different one. When you keep the logo font for its use exclusively, your icon will easily stand out in the market and help you gain an edge over the competition.
To Sum Up
If you are looking to select a good and attractive font for your logo, do try out some of the tips here. By following them, your choice could become easy and simple. You will hopefully settle upon a font which represents your brand in the best way possible and appeals to the consumers everywhere.
---
About Hailey Anne
Embracing the work and travel paradigm wholeheartedly, Hailey likes to write while she's exploring the world's destinations. She ghost writes for her clients in the night and enjoy new cities by day. Connect with her for freelance writing projects.